At last the weather forecast we have been waiting for and a great excuse to upgrade St Patrick's Day into St Patrick's weekend
We couldn't get to SV on Friday as usual having spent the day in work re-organising work schedules so that we could take Monday off.
Saturday was cleaning day so we headed off on Sunday morning to return Tuesday afternoon - St Patrick's Day.
Heading South:
Ireland's Eye:
Greystones - new marina under construction: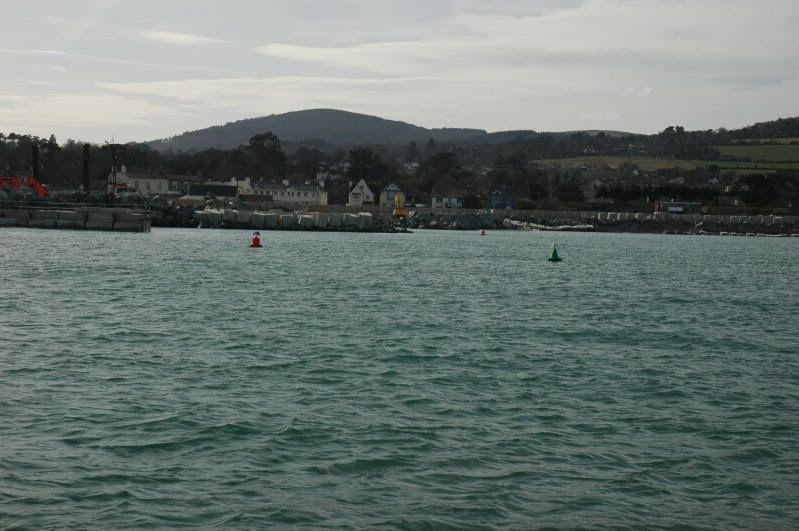 Wicklow Head ahead - we were heading for wind over ebb tide coming out of Wicklow so the plan was to keep in close "under the lighthouse":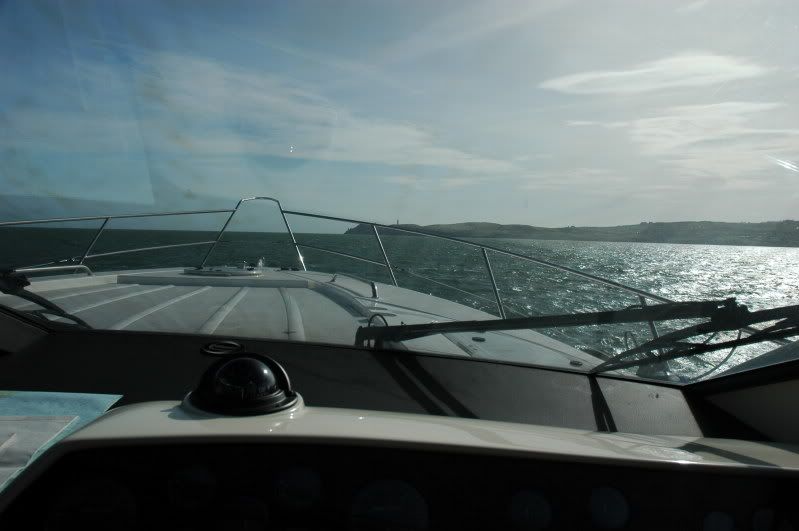 Under the lighthouse - nice and flat:
Not so flat out at Horseshoe Buoy:
or at Mizen Head:
Arklow: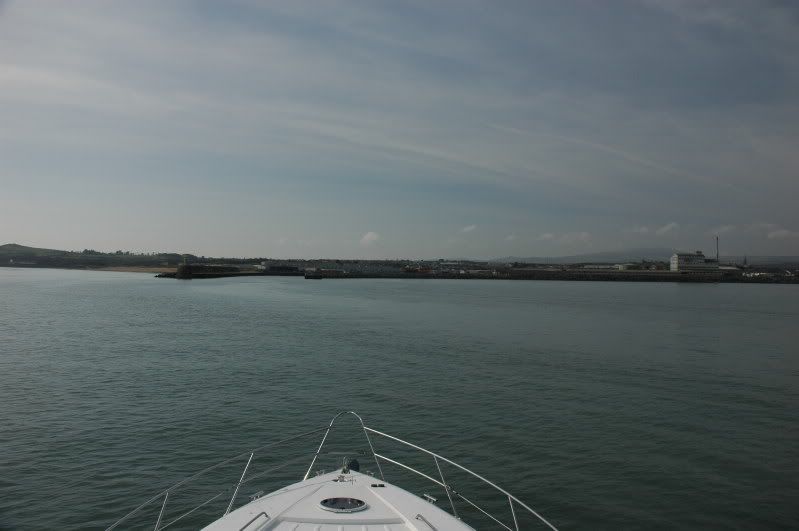 Where to berth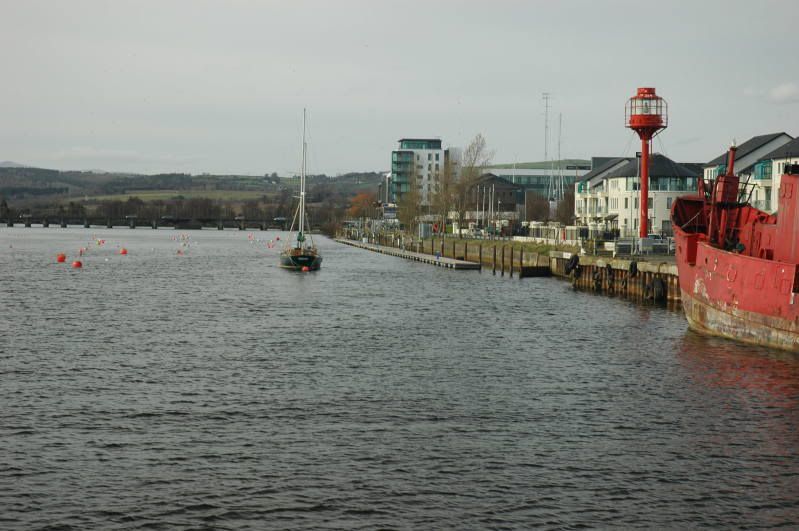 Monday clients arrived for a spin down to Cahore to see the new windfarm. A few images only (client confidentiality;) ):
Granuaile heading up to Arklow: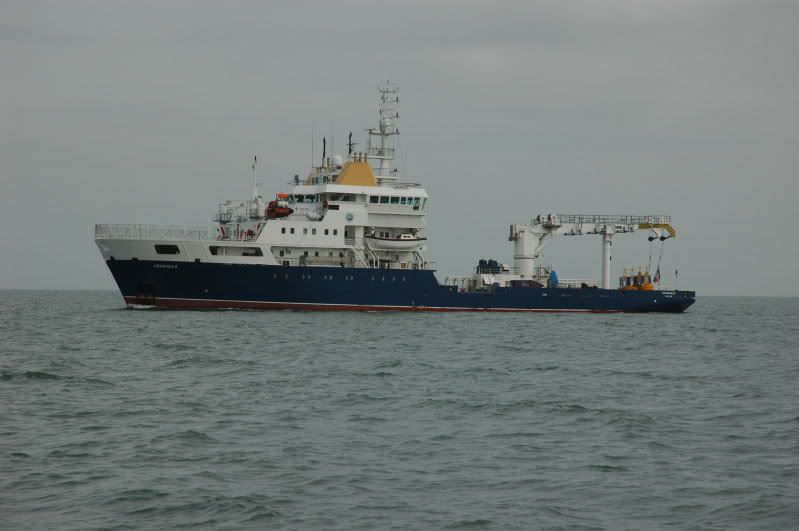 Oceanfroggie on the beach?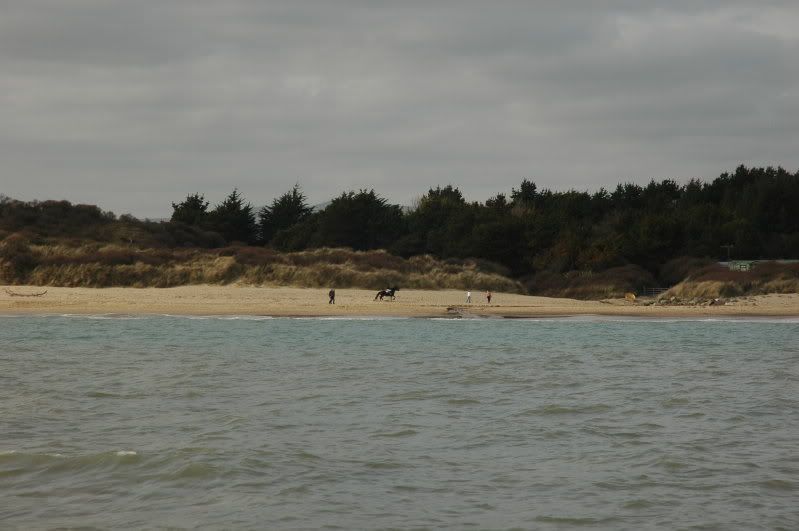 Return to the changing face of Arklow. The North Quay before the Marina: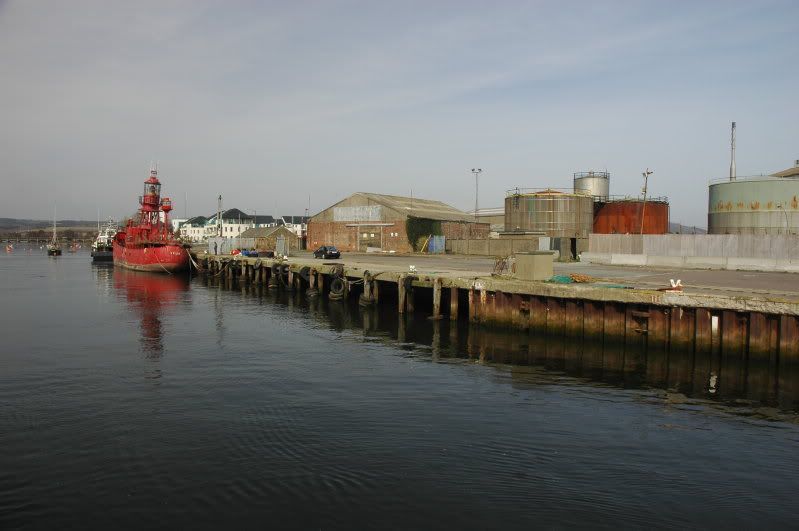 and the new apartments, shopping centre and cinemas beyond the Marina along with new road surface and signs etc.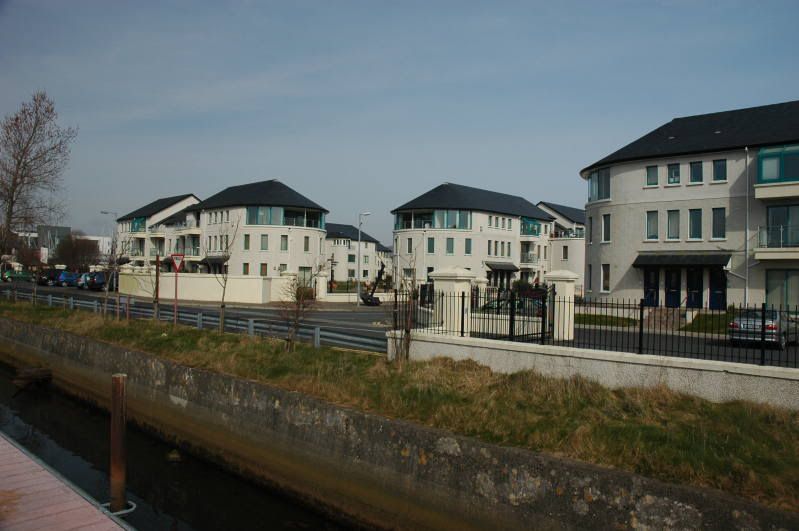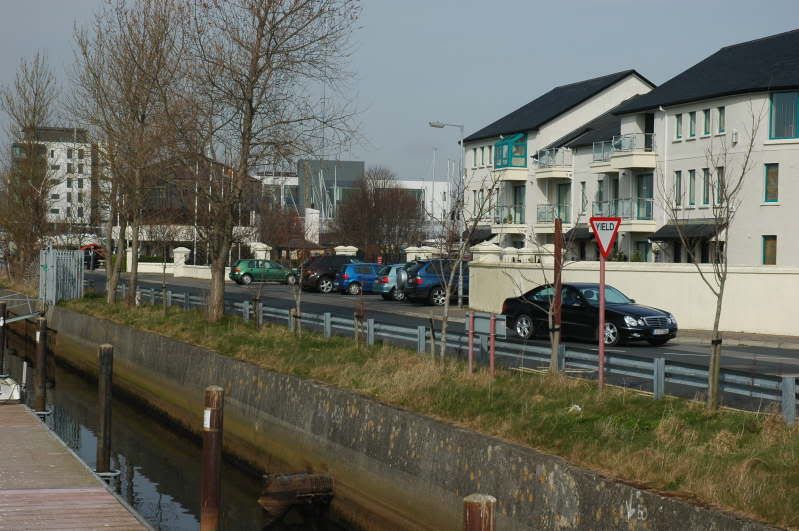 Heading North (St Patrick's Day):
Mizen Head ahead - what a difference without wind:
Even if it was a bit cold for MrsSV on the flybridge at 25knots:
alright alright, I was a bit cold too:
Wicklow Head:
Wicklow: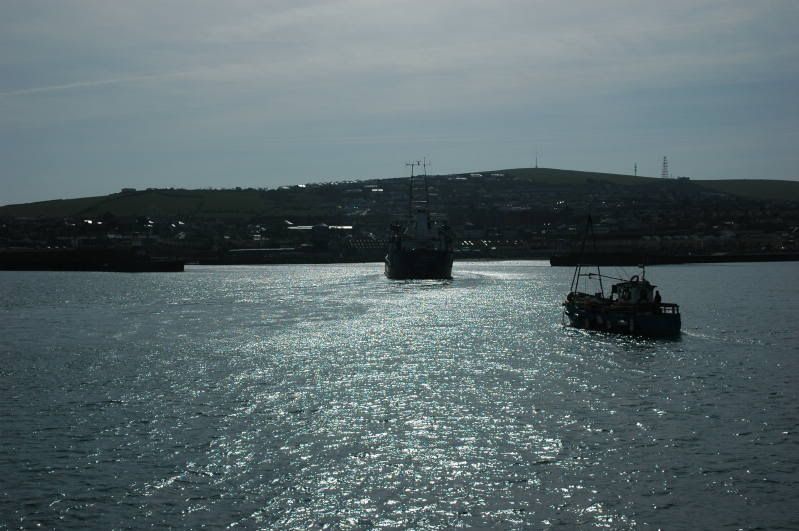 The DART at Bray Head:
St patrick's day fun on Bray Prom:
The wind was getting up from te South now so we headed into Dublin Bay to find a sheltered anchorage near Sandycove. It wasn't to be and the bay was starting to get a bit lumpy: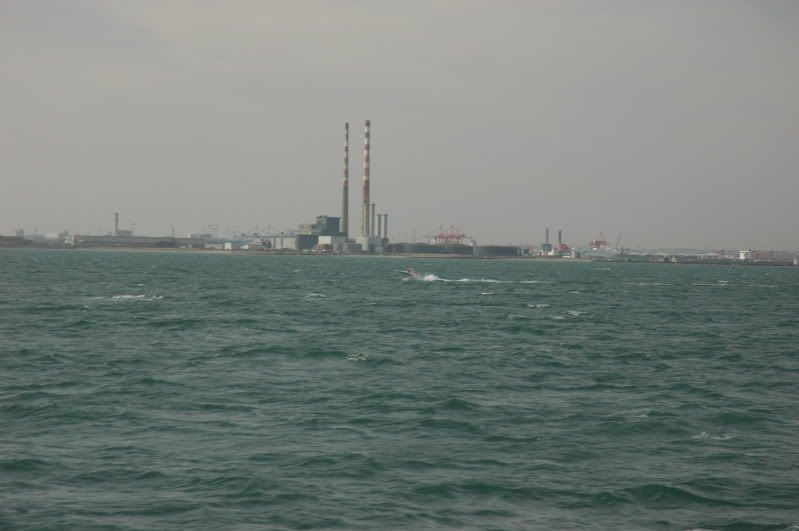 so we headed for home: Arrived at Malahide Estuary @ 15:15hrs. Just needed to squeeze past the small yacht under sail. the wind was getting up from the south (port side in pic) which meant time to drop the camera and concentrate:
Jeez the wind saw me drift the last 200yds - out of gear @ 3.6knots on GPS.
Anyway, I lined her up perfectly and let the wind do the trick with a quick throw into astern to stop me running into Barney who was on the stern of his yacht watching me bear down on him.
Of course, after we secured the lines, the wind eased: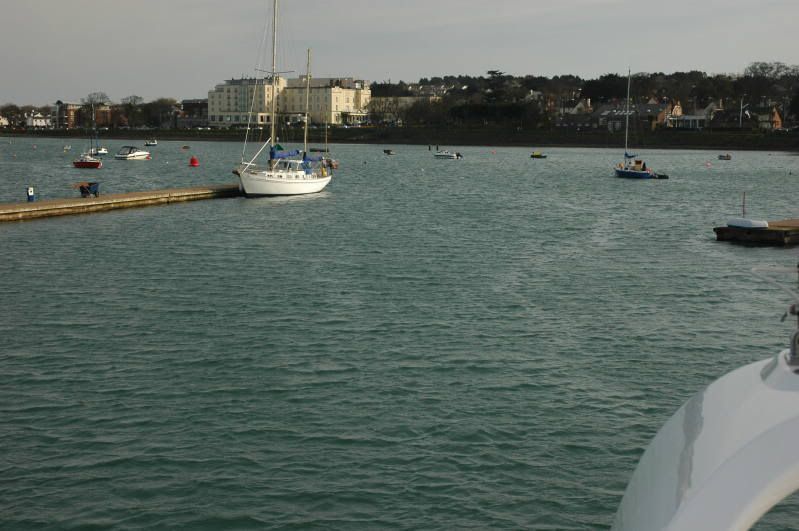 Hopefully this is the first cruise blog of many in 2009.